Welcome to Fur, Feathers and Fins Family Farm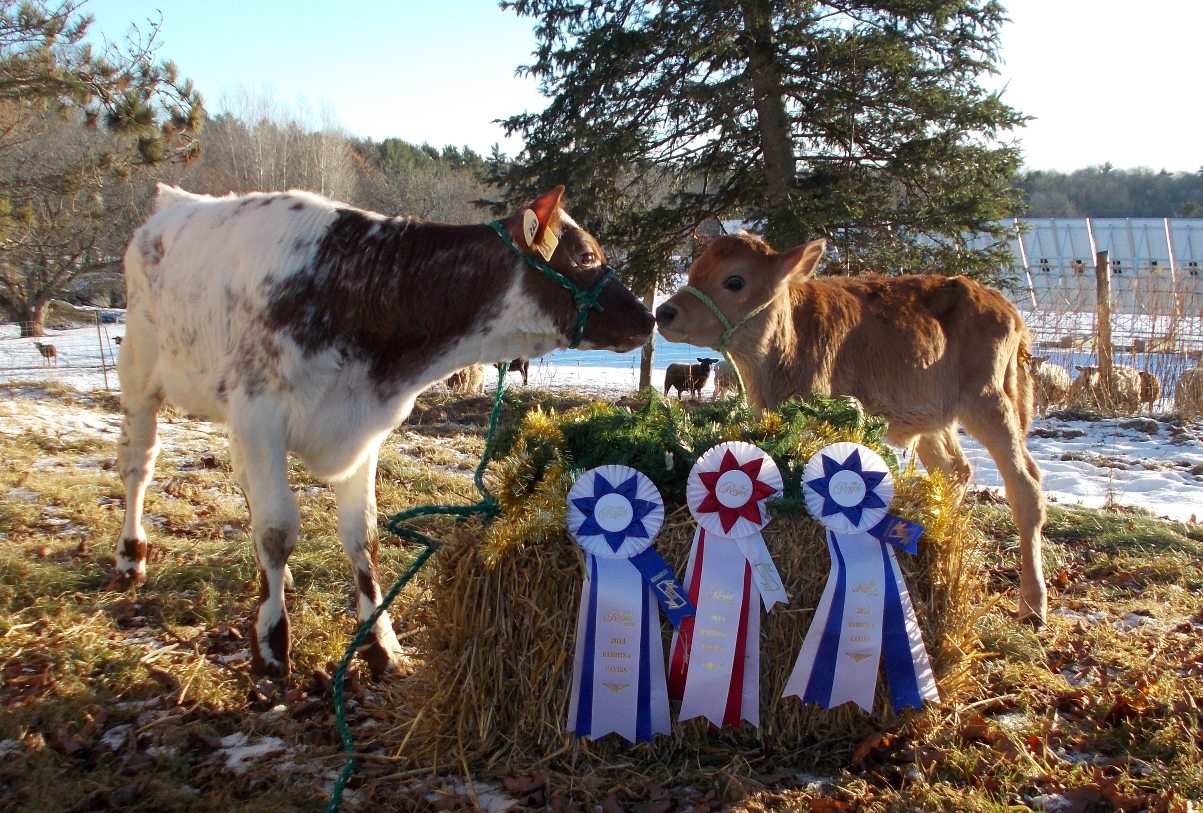 We are Kingston area's best traveling petting zoo! We also service Smith's Falls, Ottawa, Belleville, Napanee, and Brockville areas. Our very reasonable rates include travel to Kingston, Smith's Falls or Brockville. Outlying areas will incur a minimal travel charge.
Due to our being a working dairy farm and being subject to certain regulations, we are unable to offer visits to the farm at this time, but we love to come out to your events!
We have sheep, goats, rabbits, poultry, guinea pigs, and Cheyenne and Amber the miniature horses (too small to ride!)
New this year is our Rabbit Hopping and Magic Pets Show which is already booked for a few venues this year, and still has some dates available.
Early in 2015, we moved our website!
Come visit us at
www.furfeathersandfinspettingzoo.com
Or visit us on Facebook.